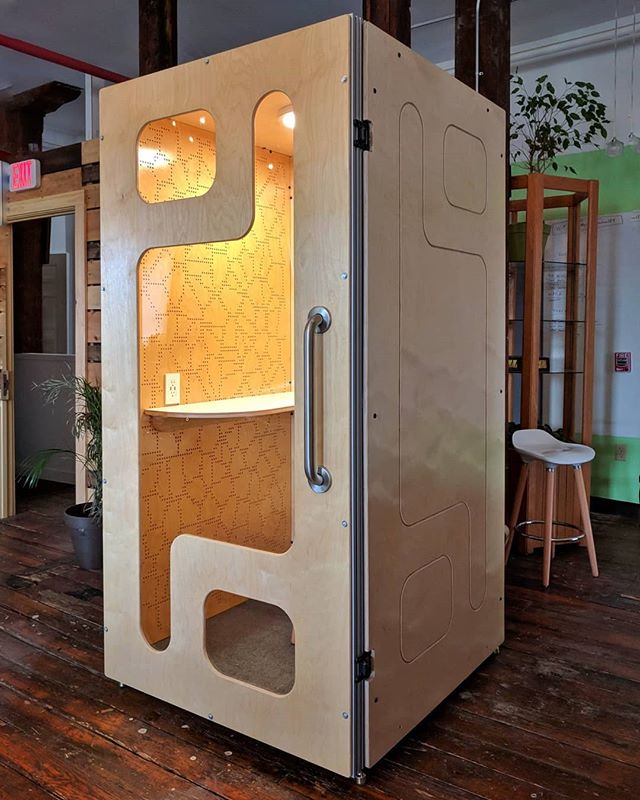 Sound proof phone booth setup and installed at Greenspace cowork!
Setting up a new dust collector in the shop!
Today I made a really tall shelf!
Window trade show booth is up!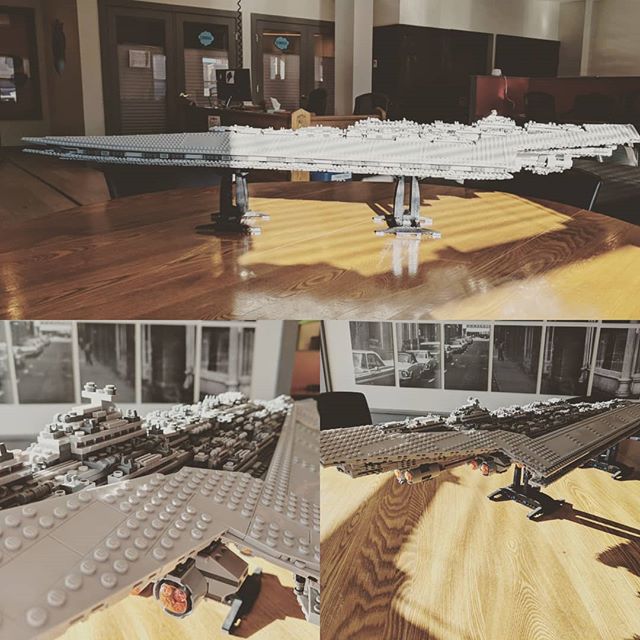 This huge Lego star destroyer was assembled by students in under 11 minutes!
Caboose is getting used to our new pet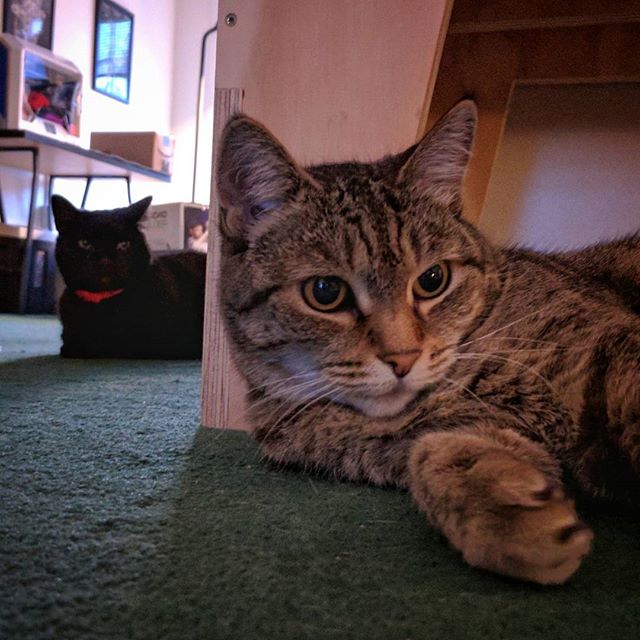 Added a fixed table with T Track to the @handibot. Now I can mill aluminum!